At My Fingertips Massage and Wellness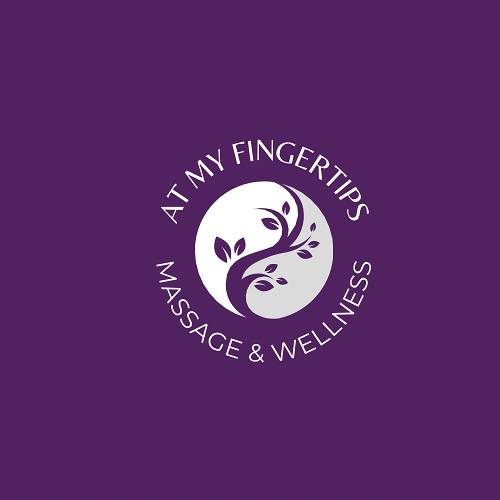 Welcome to my Website! If you're looking for a professional massage therapist, you've come to the right place.
I am trained in a variety of modalities to achieve relaxation and rejuvenation with a customized therapeutic massage. Massage is a very relaxing and therapeutic style of bodywork. Using oils or lotion with an array of strokes such as rolling, kneading, and percussion to help the body improve its circulation. The benefits of massage are wide-ranging and include relief from aches and pains, decreased stress levels in the body, support for the immune system, depression, anxiety, insomnia, enhanced mental clarity, improved appearance, greater flexibility and so much more.
Some Massage techniques are aimed to relieve tension in the deeper layers of tissue in the body. They are highly effective methods for releasing chronic stress areas due to misalignment, repetitive motions, and past lingering injuries. Due to the nature of the deeper tissue work, open communication during the session is crucial to make sure you don't get too uncomfortable. Keep in mind that soreness is pretty common after the treatment, and that plenty of water should be ingested to aid with the flushing and removal of toxins that will have been released from the deep tissue during the session.
Together we will address any concerns and aim to reach your massage therapy goals. Navigate your way around my website and feel free to schedule.
Clients are not required to wear masks. Treatment area and supplies are disinfected with hospital grade cleaners before and after each session. Hand sanitizer is available.
Cancelations must be made minimum 24 hours before session time or there will not be a refund or credit given. If you are feeling ill, please reschedule your session until you feel better.
New clients please arrive 10 minutes early to fill out a brief intake.
Thanks for visiting and have a great day!
Located at:
3101 Fallstaff Rd
Baltimore, MD 21209
The Myerberg Center, first floor