About Me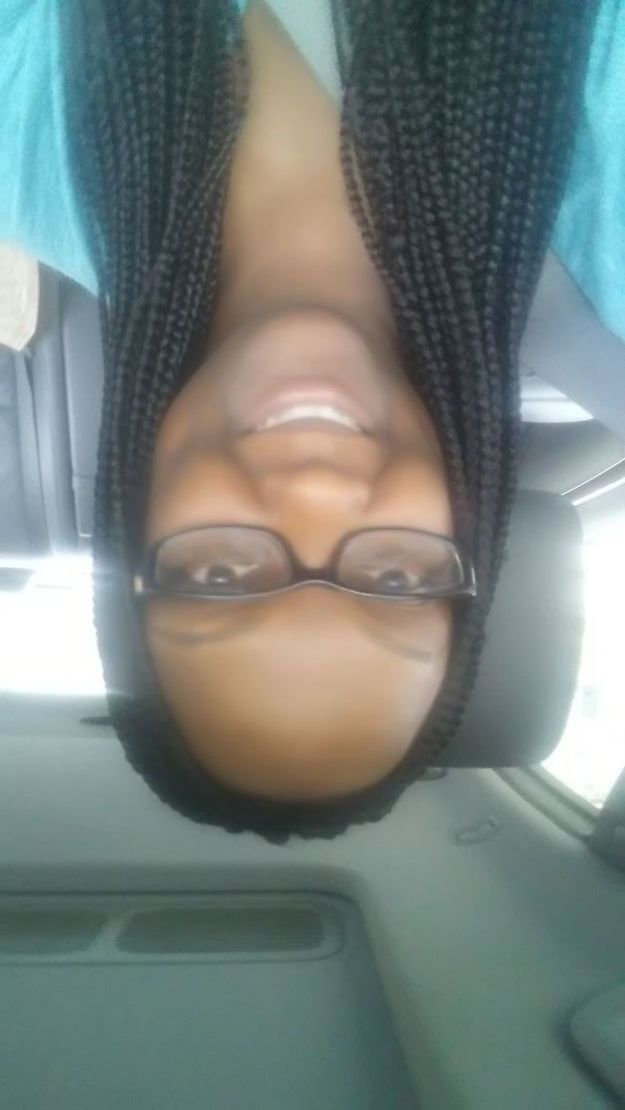 "I am a 2006 graduate from TESST College of Technology, Towson campus for massage therapy. My athletic background as a professional ballerina and healthcare background in physical therapy and chiropractic care guided me to discover my gifts as a LMT.
I offer modalities like Swedish, deep tissue, trigger point, acupressure and mild stretching to help my clients reach a level of Rejuvenation and Relaxation. Viewing the body in 360, my client and I work together to help them fulfill their wellness massage goals.
I am honored to have this gift and I look forward to sharing it with you.
I am taking safety measures to ensure the health and well being of my clients and myself. Covid-19 has impacted us all in different ways and I am thankful to be able to resume practice and offer care in a safe environment.
Masks will be worn by myself and the client during treatment. Treatment area and supplies are disinfected with hospital grade cleaners before and after each session. Hand sanitizer is available.
Cancelations must be made minimum 24 hours before session time or there will not be a refund or credit given. If you are feeling ill please reschedule your session until you feel better.
New clients please arrive 10 minutes early to fill out a brief intake and Covid-19 screening form.