About Me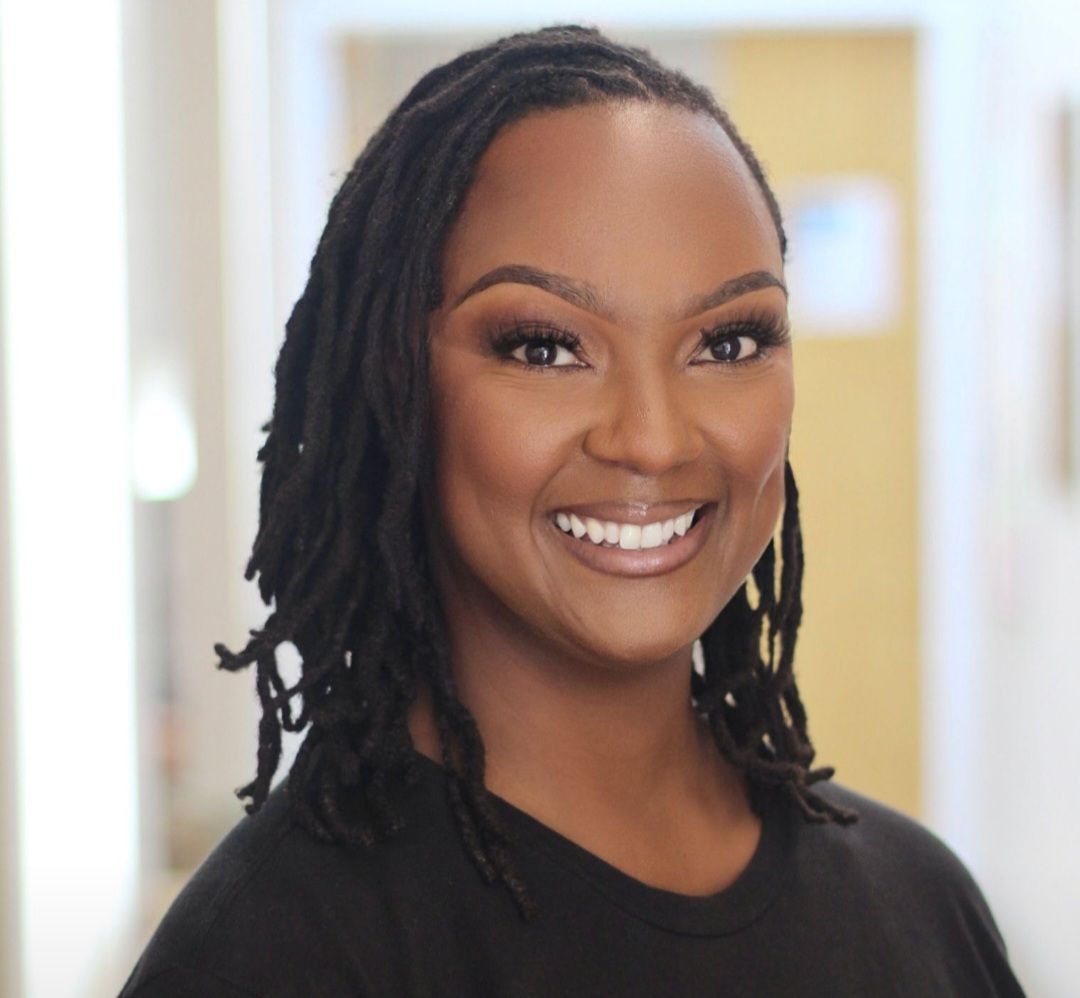 "I am a 2006 graduate from TESST College of Technology, Towson campus for massage therapy. My athletic background as a professional ballerina and healthcare background in physical therapy and chiropractic care guided me to discover my gifts as a LMT.
I offer modalities like Swedish, deep tissue, trigger point, acupressure and mild stretching to help my clients reach a level of Rejuvenation and Relaxation. Viewing the body in 360, my client and I work together to fulfill their wellness massage goals.
I am honored to have this gift and I look forward to sharing it with you.
I am taking safety measures to ensure the health and wellbeing of my clients and myself. Covid-19 has impacted us all in different ways and I am thankful to be able to resume practice and offer care in a safe environment.